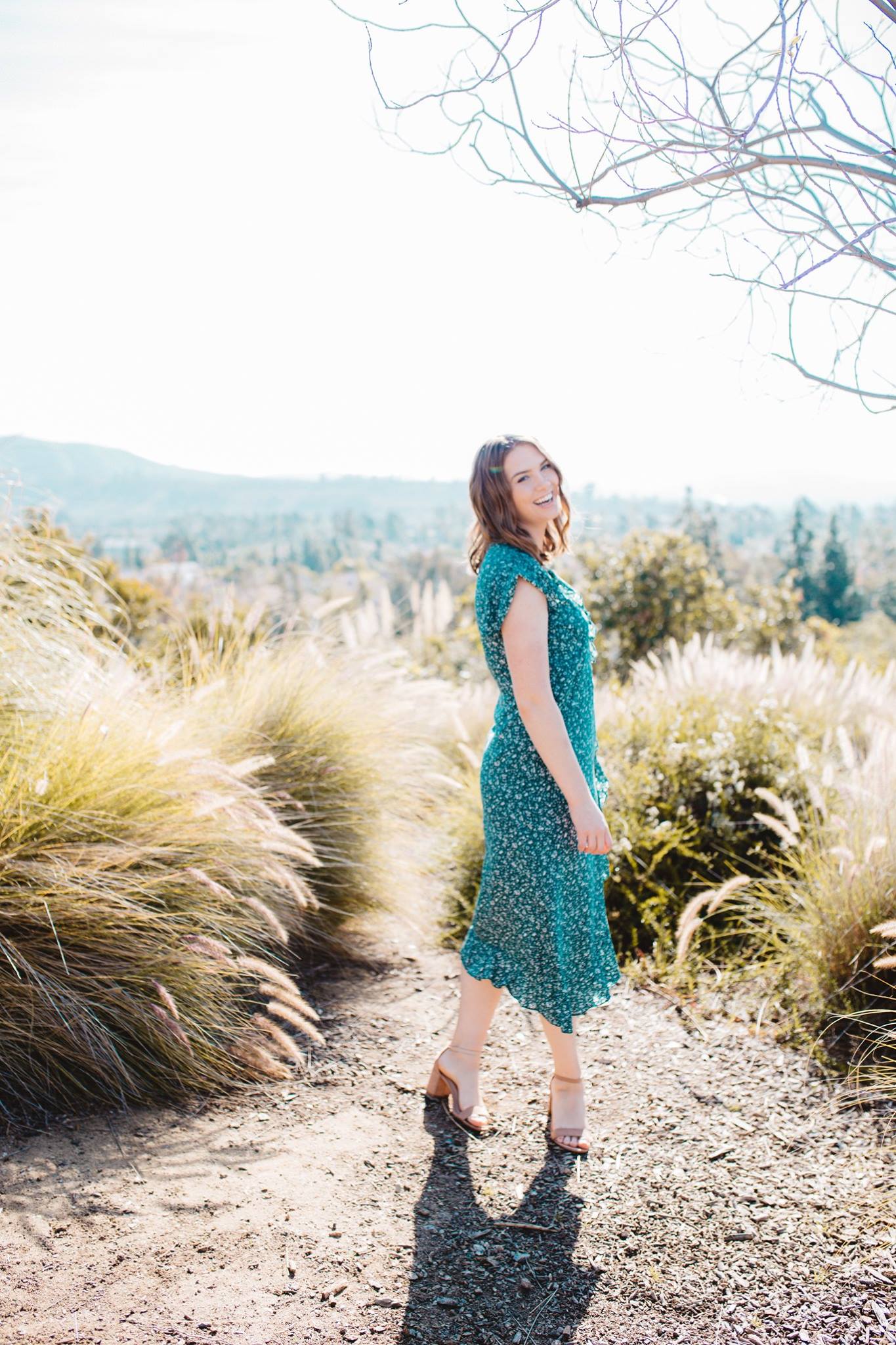 Well, my real name is Sarah but most of my friends just call me Swilde. And since you're my friend, you can call me Swilde.
I'm a Minnesotan-girl living in Orange County, California. Some of my favorite things include Jesus, friends, creating Spotify playlists, drinking coffee and eating chicken at almost every meal.
My passion empowering others by capturing their moments of coming alive. Click below to read more!
(Photo by Viby Creative)

Genuine & Authentic Moments Filled With Joy, Love, & LAughter
For the fun, fierce & flirty couples. For the lovers who enjoy dancing around the grocery store, not caring what others think. For the couples not afraid to take risks and support one another along the way. I am for you.
From the initial email to delivering your gallery (and forever, because we're now friends, duh!) I want your experience to be seamless.
Before the shoot we will walk through locations & outfits. Throughout the shoot I will help you calm your nerves, give you lots of actions & ensure that you have a great time. Needless to say, this is going to be great. So, what are you waiting for?
Recent smiles, sunsets, and snuggles.
WANT to hear what past clients have said about swildesnapshots?
Ready to chase sunsets, laugh and lot and create memories?